Bring Virtual Reality To Your Next Event!
Want to see what Mobile VR at your function could look like?
Click on the video for a sneak peek of the exciting experiences and immersive gameplay our VR stations offer.
A unique and unforgettable addition to any event.
Get transported to worlds with your friends, and work together to conquer challenges and create unforgettable memories in REAL-TIME.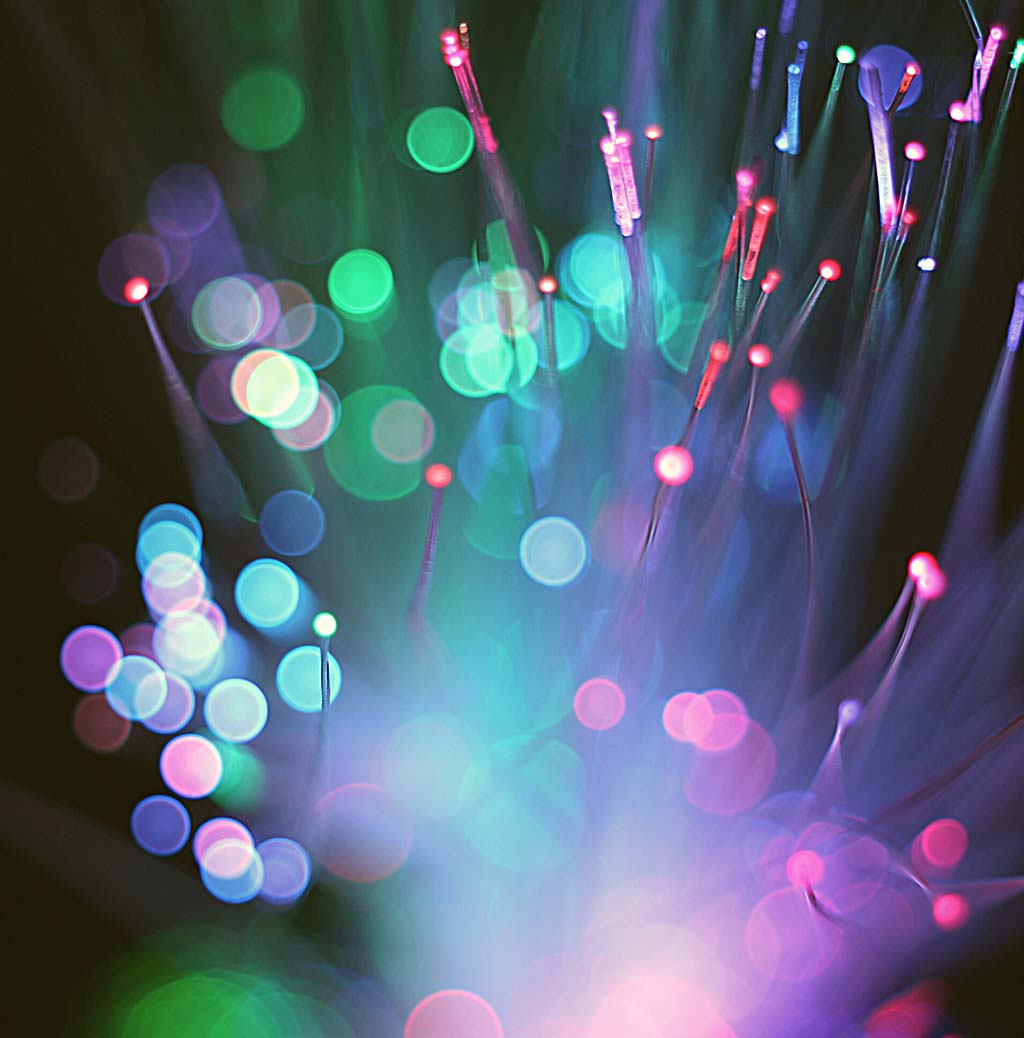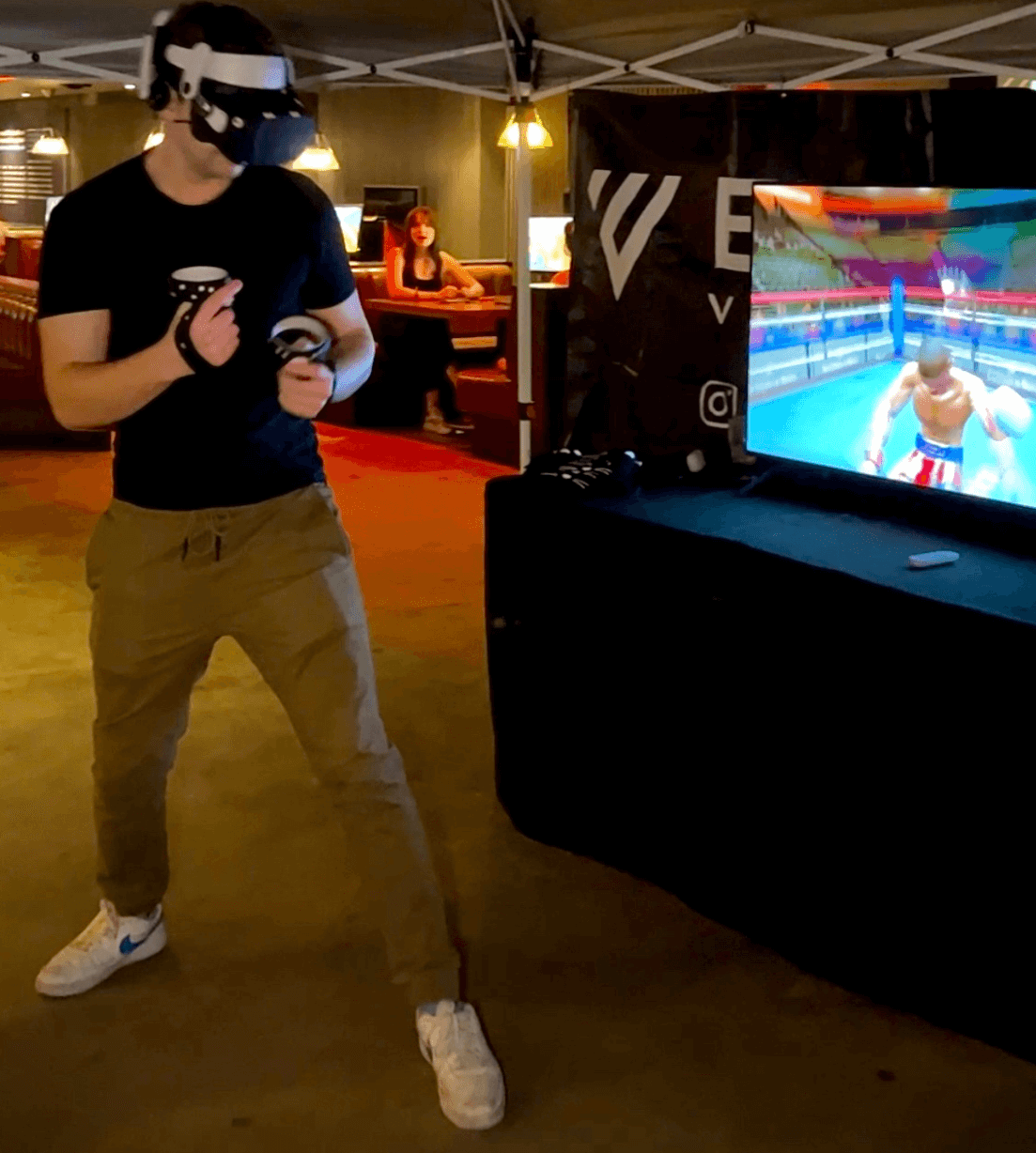 Wide range of single and multiplayer experiences available
Play solo and dive into a world of adventure, or team up with a friend to complete a mission together.
Feeling competitive? Go head-to-head with other players in thrilling player-vs-player battles and put your skills to the ultimate test.
More than a dozen games to choose from
Enough choices for everyone to enjoy. Each person can play a different game in their own station.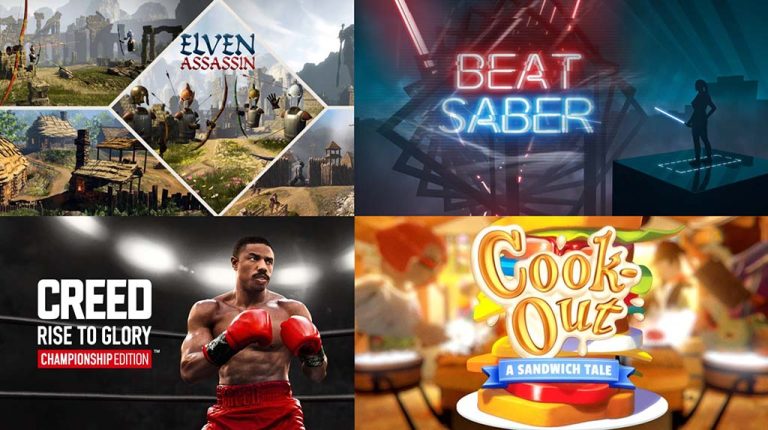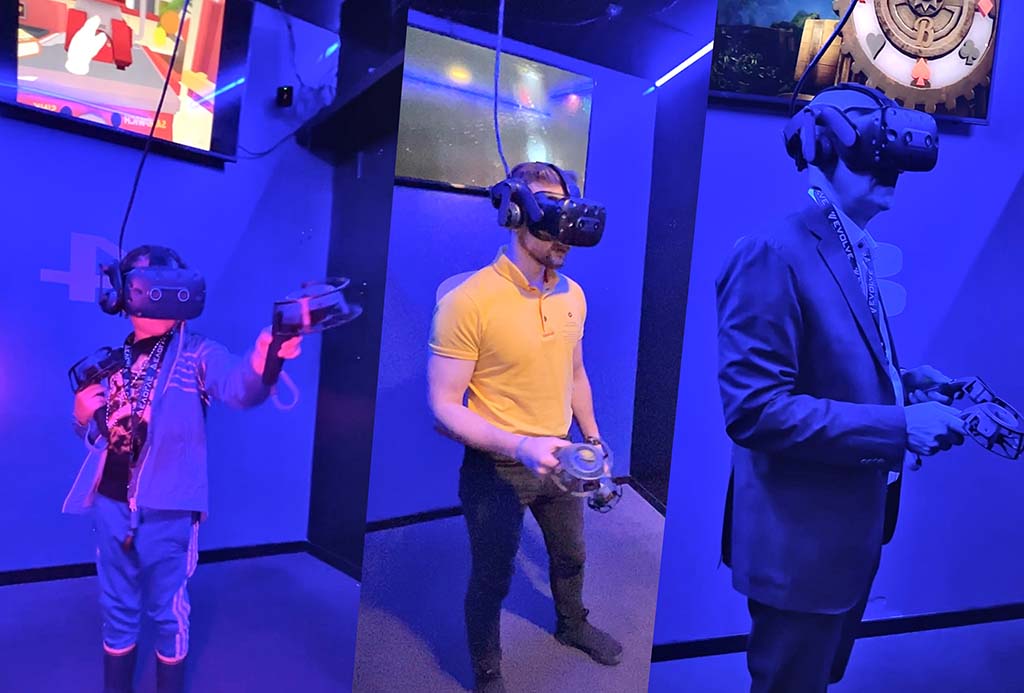 VR offers a wide range of experiences, from educational and exploratory to action-packed and thrilling, that can be enjoyed by everyone regardless of age or skill level.
Expert staff to guide and assist guests
Our expert staff are passionate about VR and are there to ensure that your guests have the best possible experience throughout their VR adventure, making sure everyone feels comfortable and engaged.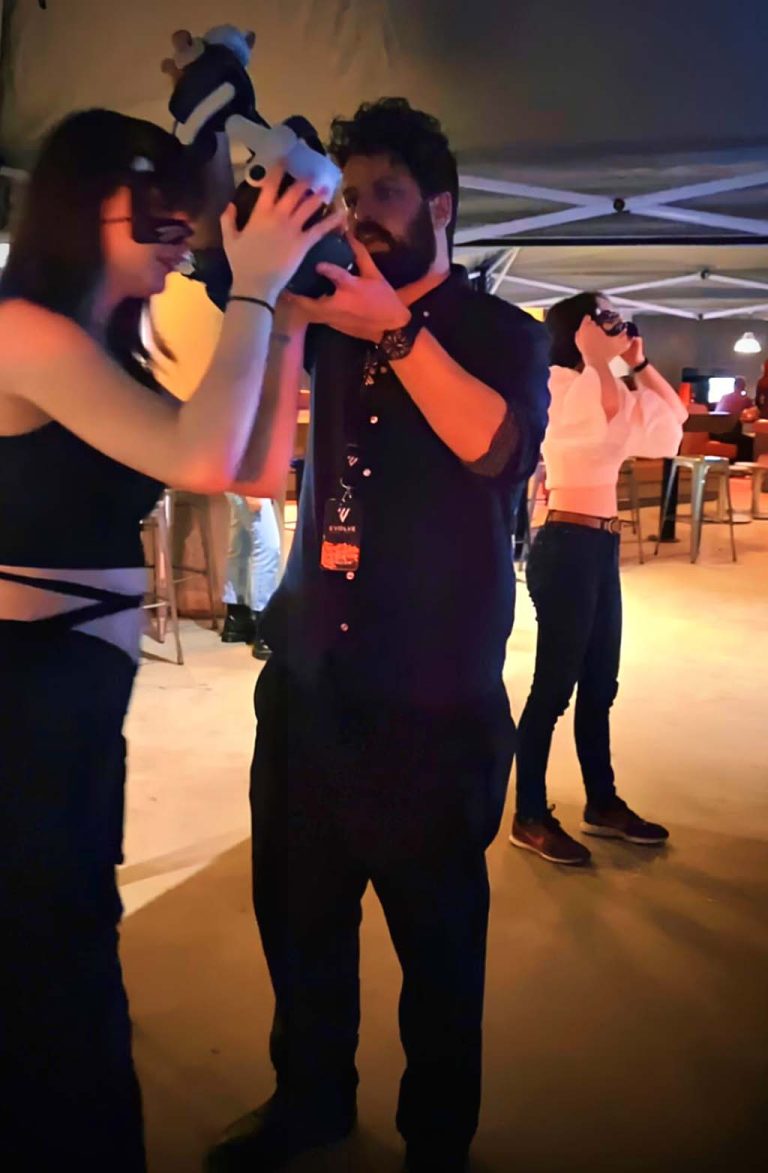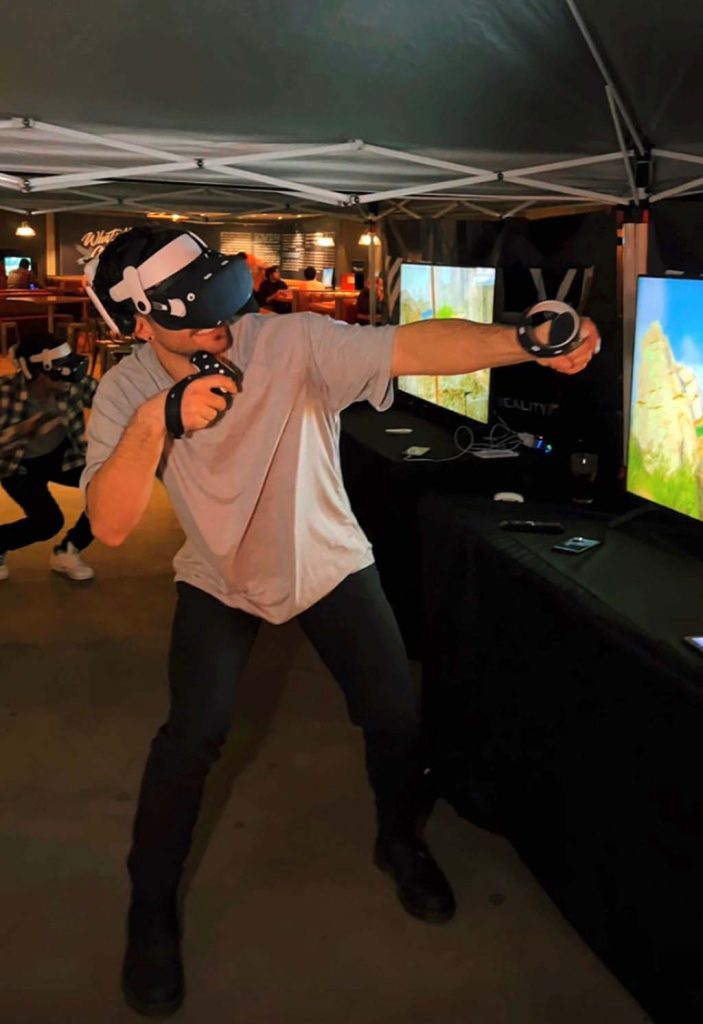 VR Stations for Two to play Simultaneously
For the best possible experience, we offer up to 2 Virtual Reality stations to accommodate multiple players at the same time.
State-of-the-art technology guarantees seamless gameplay and a fully immersive experience!
Ready to make your event unforgettable?
Contact us today to book our Mobile VR Services for your next event!