Team's that Play Together Stay Together
Activities outside the office have long-lasting effects that keep groups together. So kickstart your team's journey.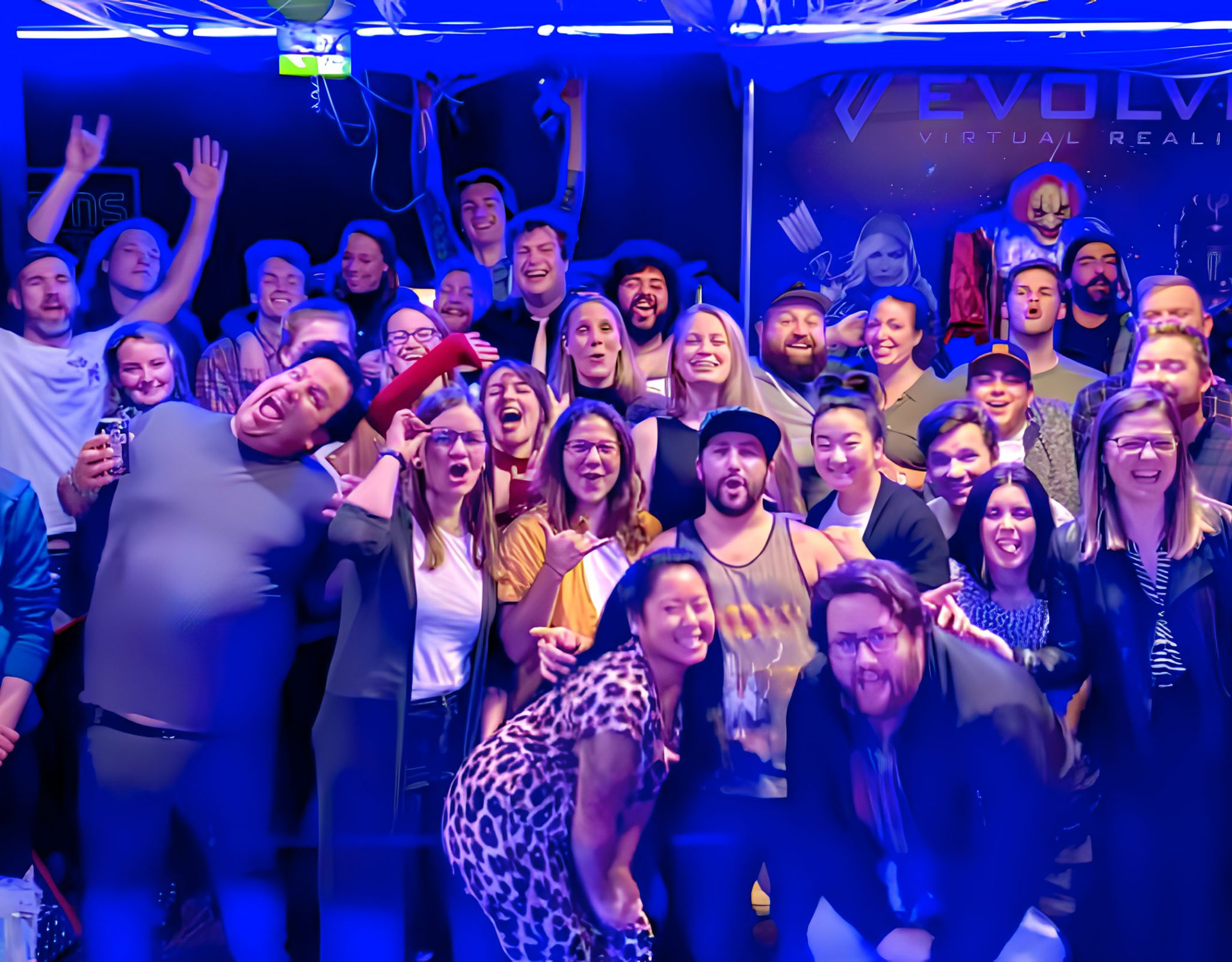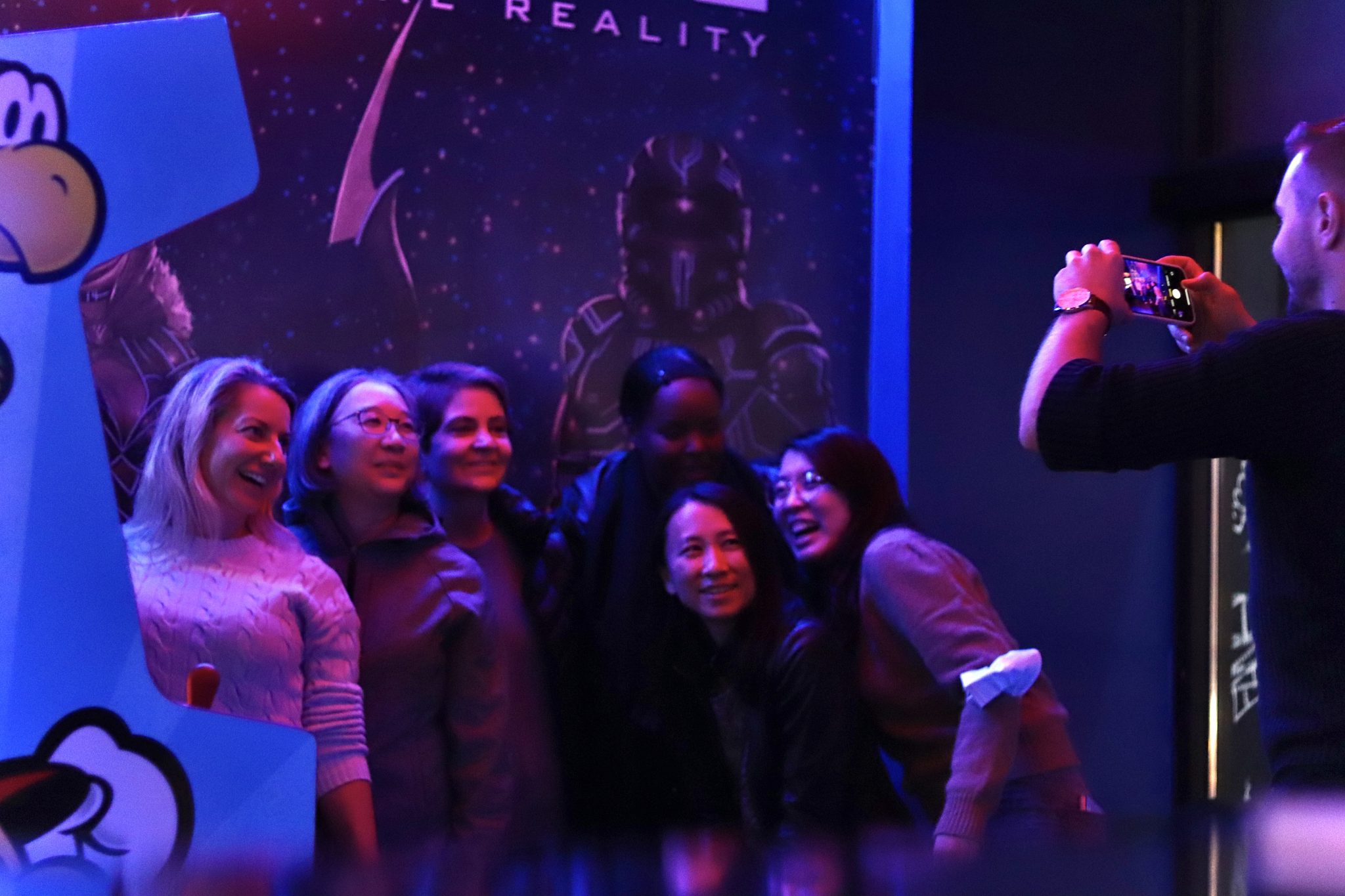 Creating Trust and Confidence in your Team
Even though everyone's coming in for fun in VR, for teams to actually win, everyone needs to communicate and rely on each other to make it through.
Working together on a shared objective teaches groups that they can't succeed on their own. Each member must play their part in order for the whole team to win.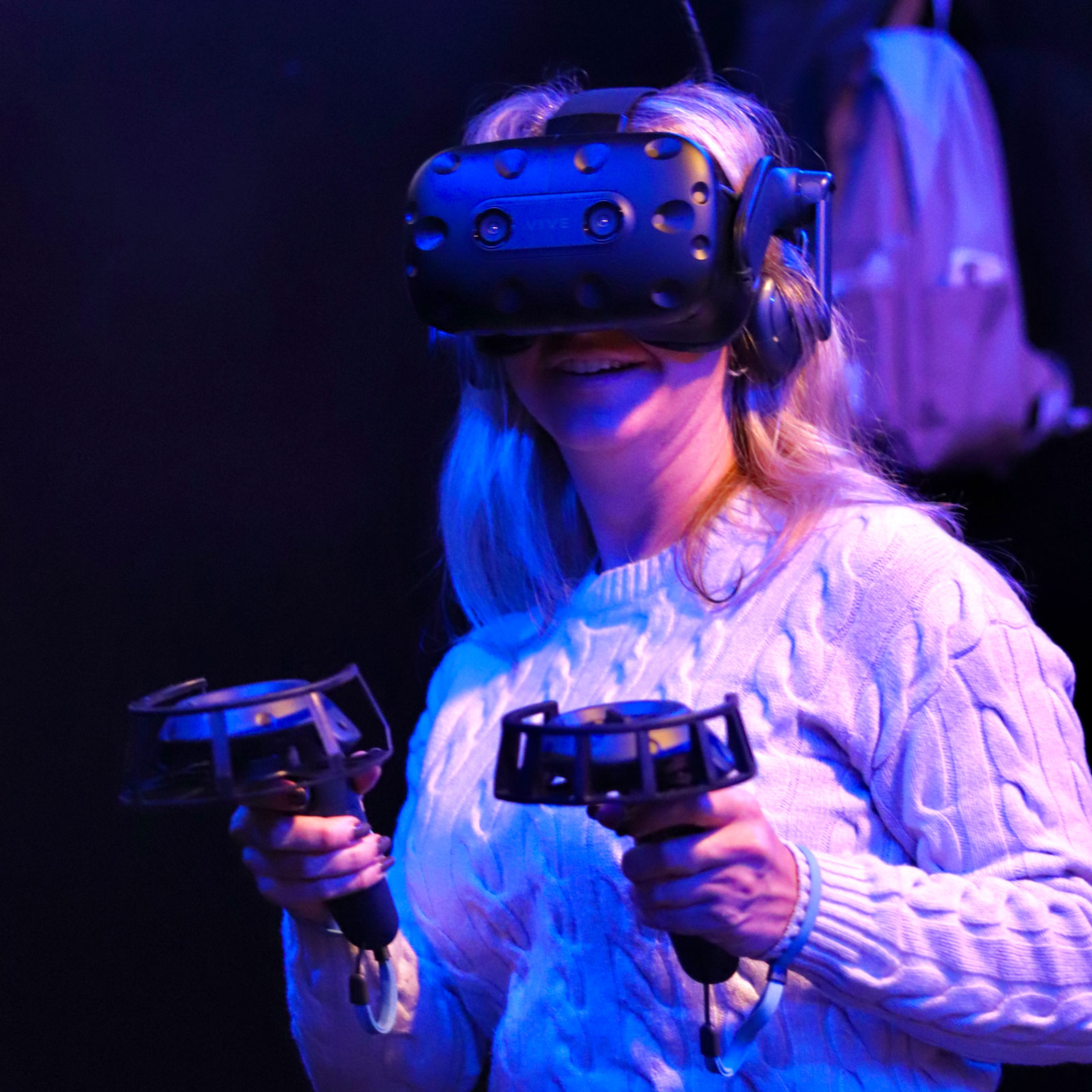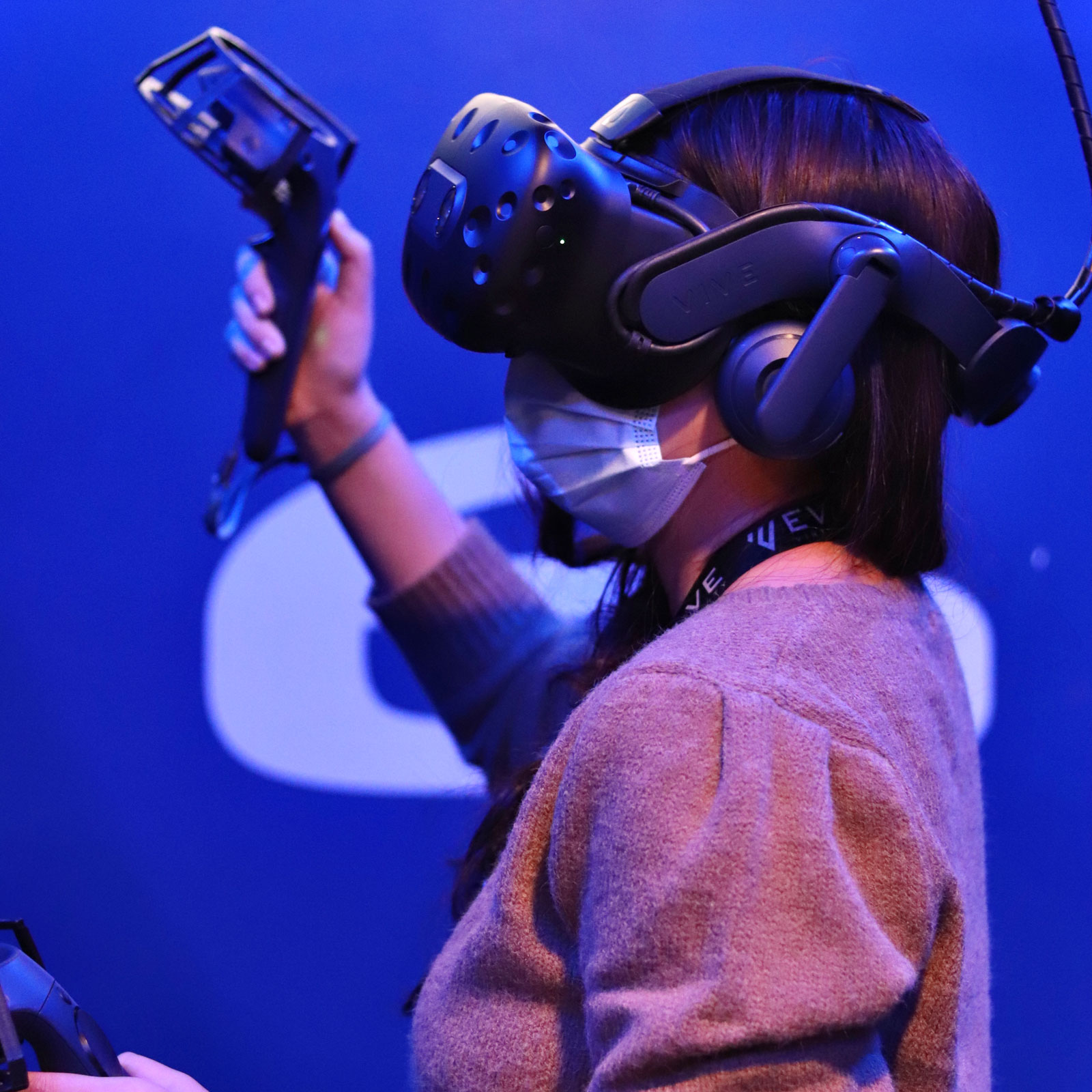 Identify individual strengths
Working together gives everyone an opportunity to let their unique skills shine through, making them a more valuable members of the team.
Fill out our form to kickstart your team's success!