Experience New Realities Together
Get transported to worlds with your friends, and work together to conquer challenges and create unforgettable memories in REAL-TIME!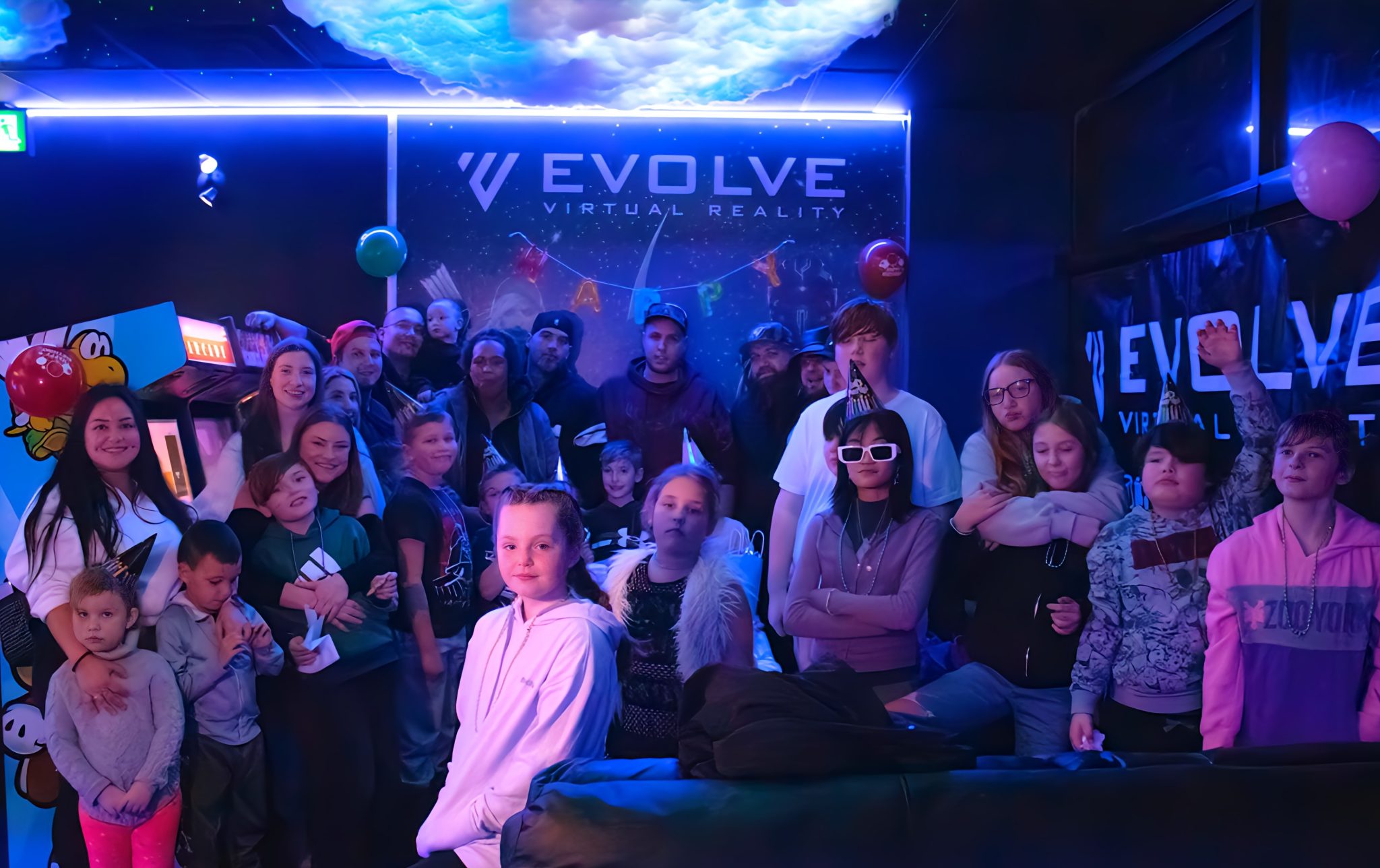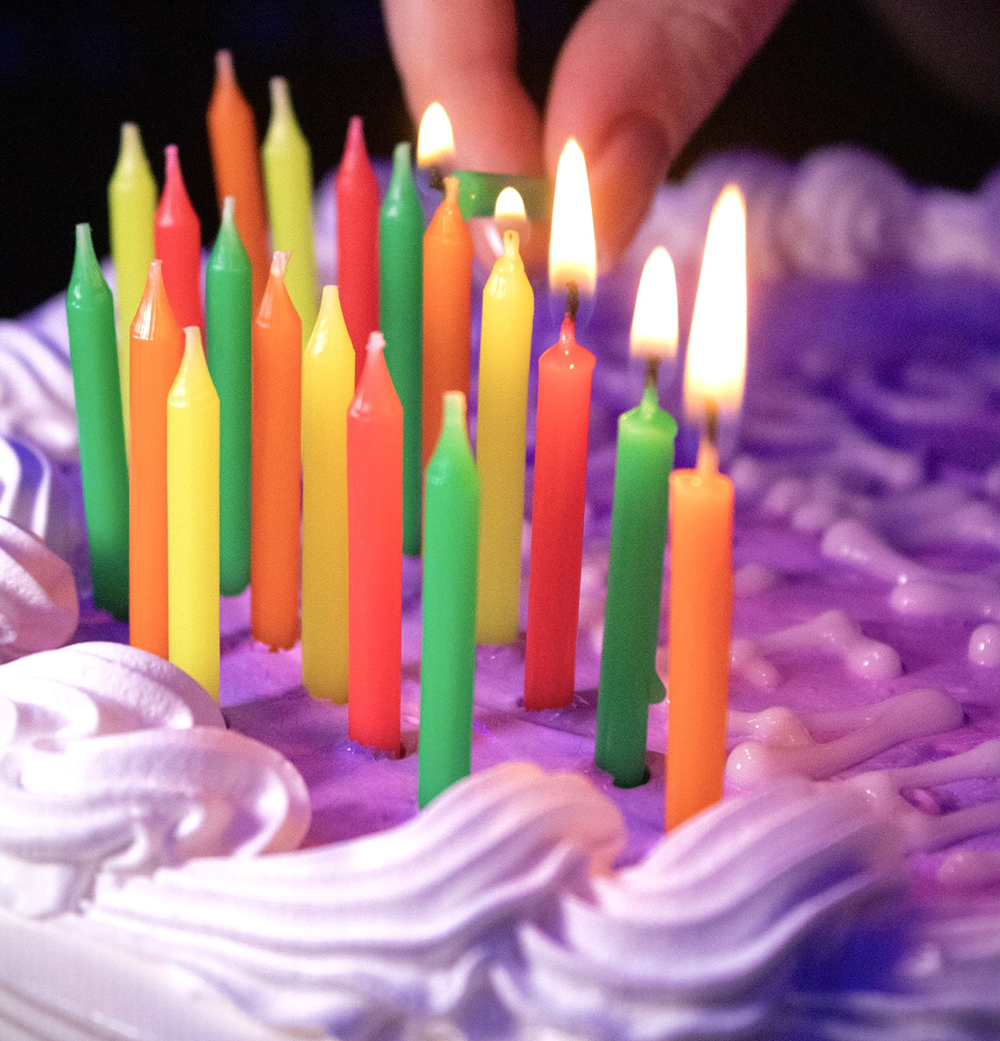 Free Play Time During Your Birthday Week!
Your FIRST 55 minutes are FREE with the purchase of another 55 minutes for yourself or friends.
Pick from 50+ Games and 10 Escape Rooms
There are enough choices to find a game that everyone will enjoy! And, if you can't all decide, each person can play a different game at their own station.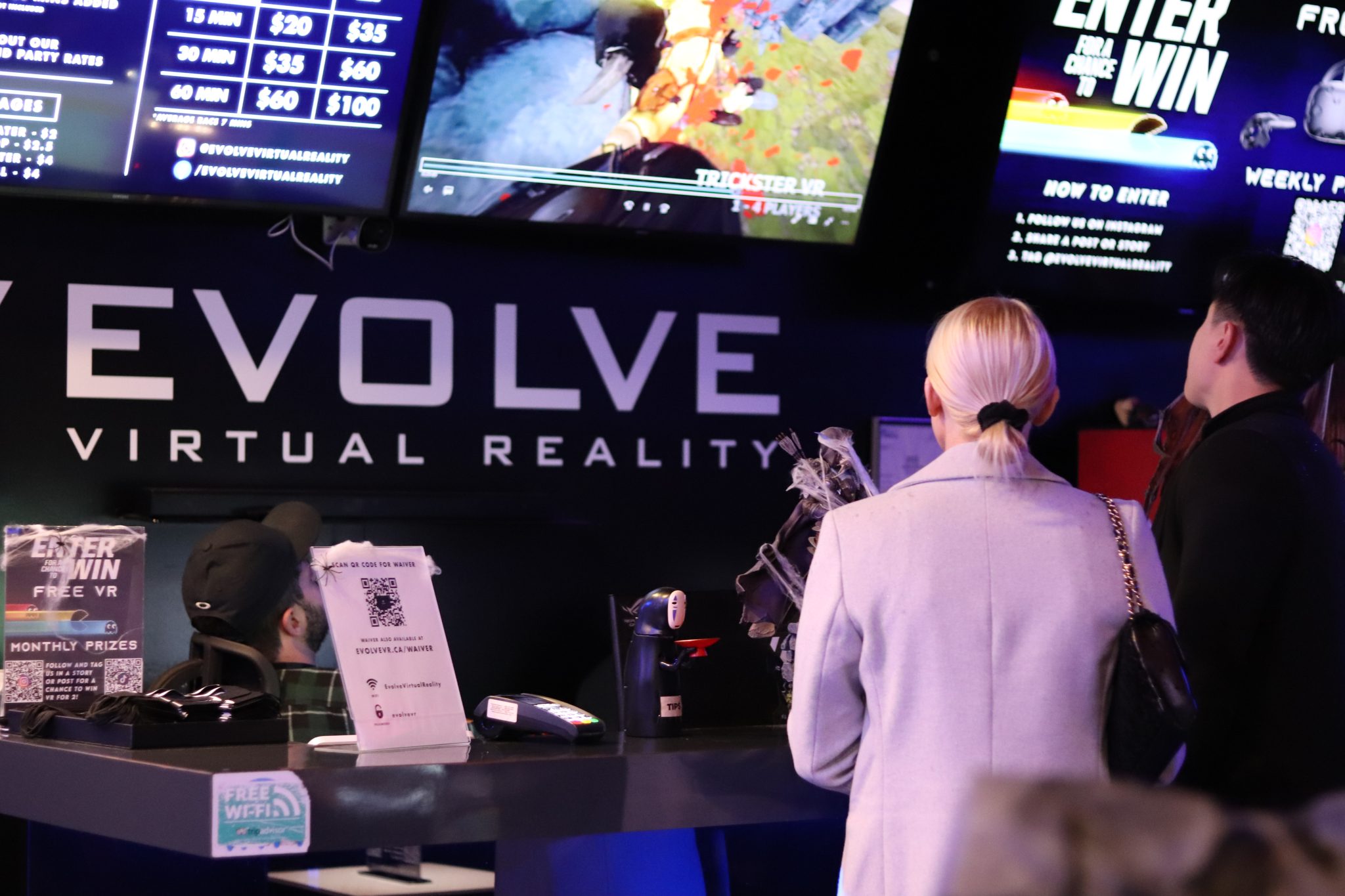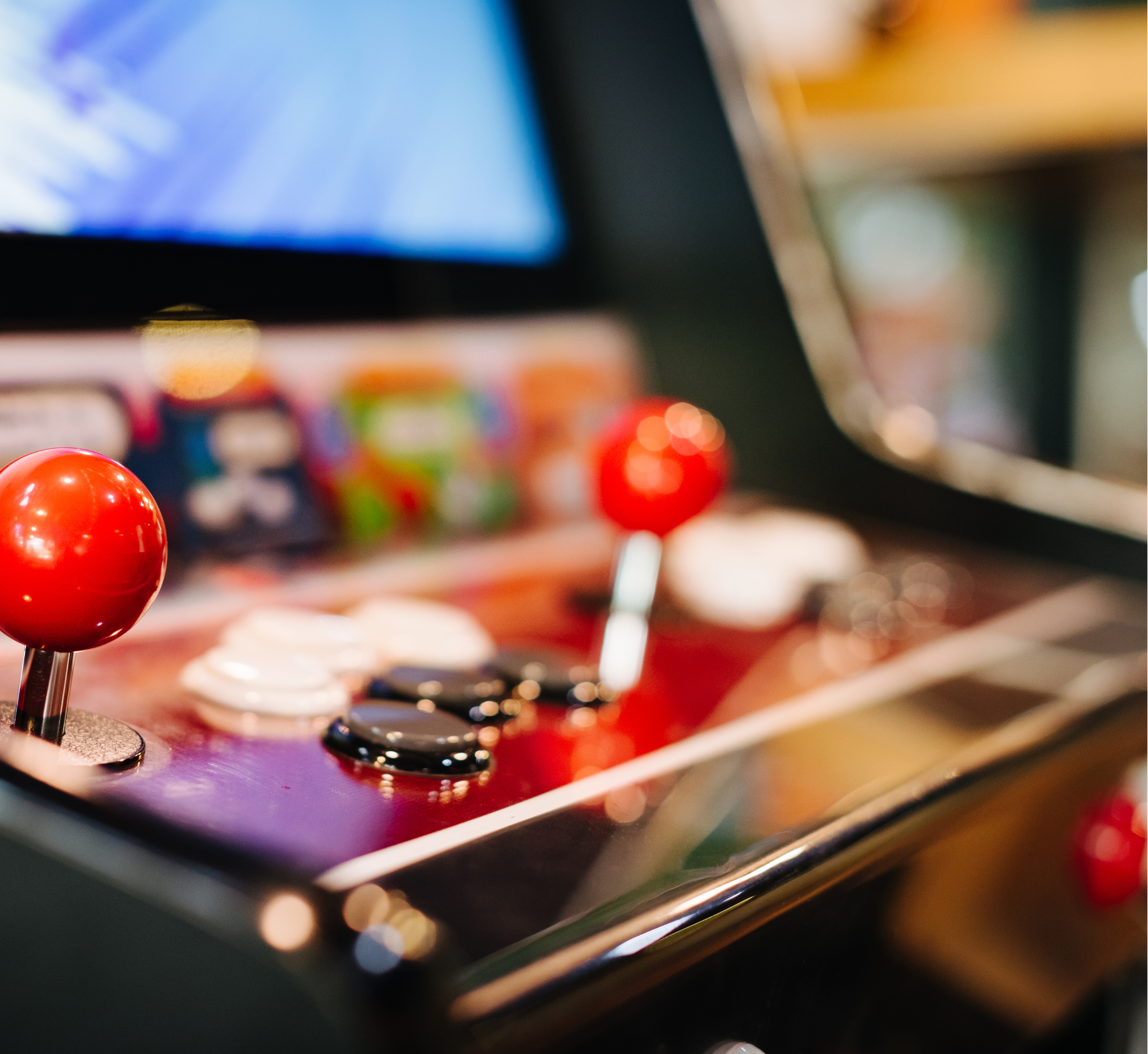 Our lounge area is where guests can relax, mingle, and enjoy over 600 classic video games on our retro arcade machines while others are loaded into VR.
Bring your own food and drinks!
Feel free to bring your own food and
drinks to make the celebration even
sweeter!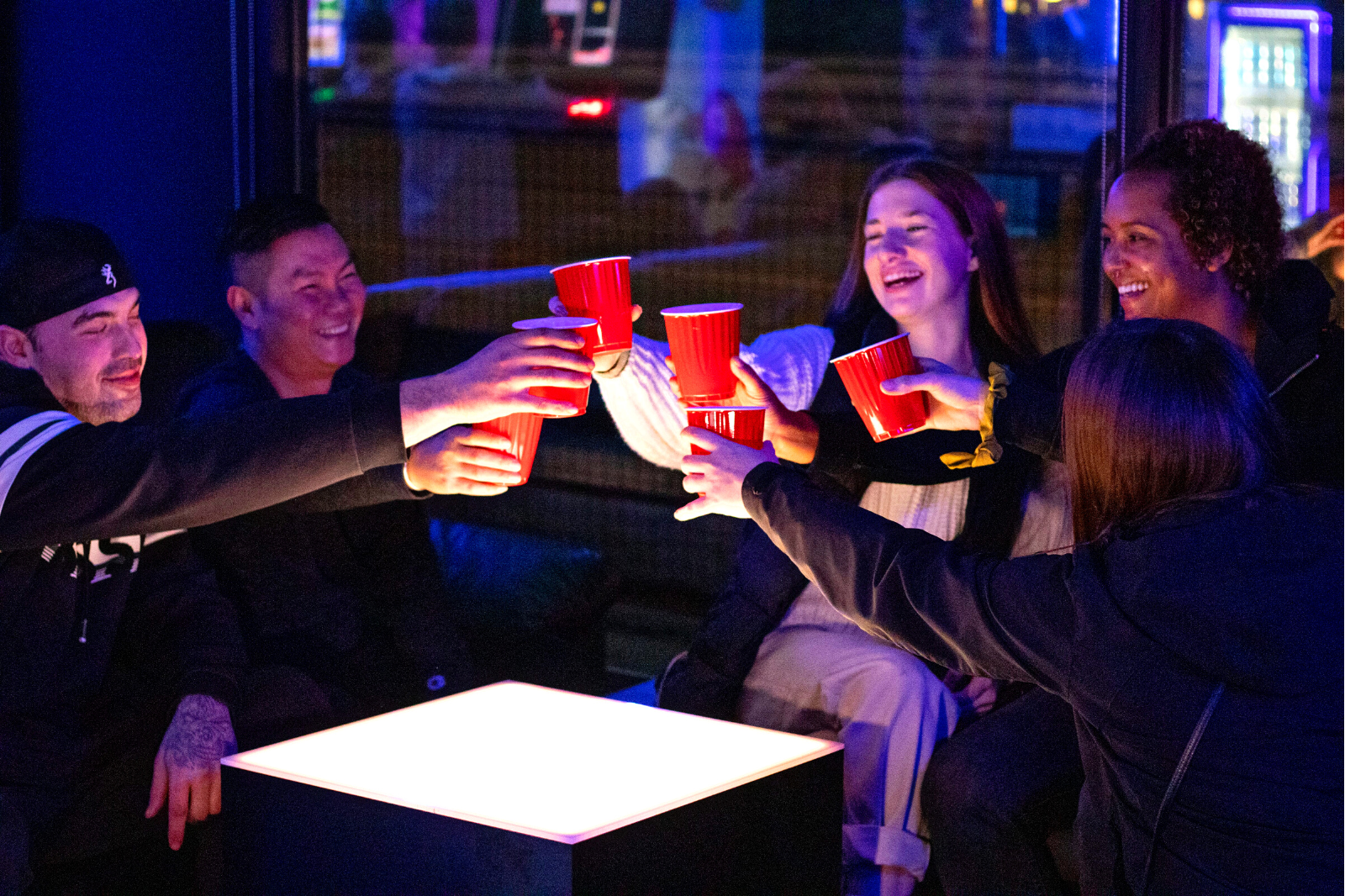 Hang out in the lounge area, and unwind with the rest of the adults in a comfortable atmosphere. A perfect retreat from the chaos of the arcade.
Comfortable seating and complimentary Wi-Fi.
Alcohol for adults is permitted in the lounge – check our FAQs to find out how!
Looking for an even
more exclusive
experience?
Book our entire arcade for a private party and, have the place all to yourself!
Our friendly staff will be on hand to assist with anything you need to make sure your SPECIAL DAY is a HIT!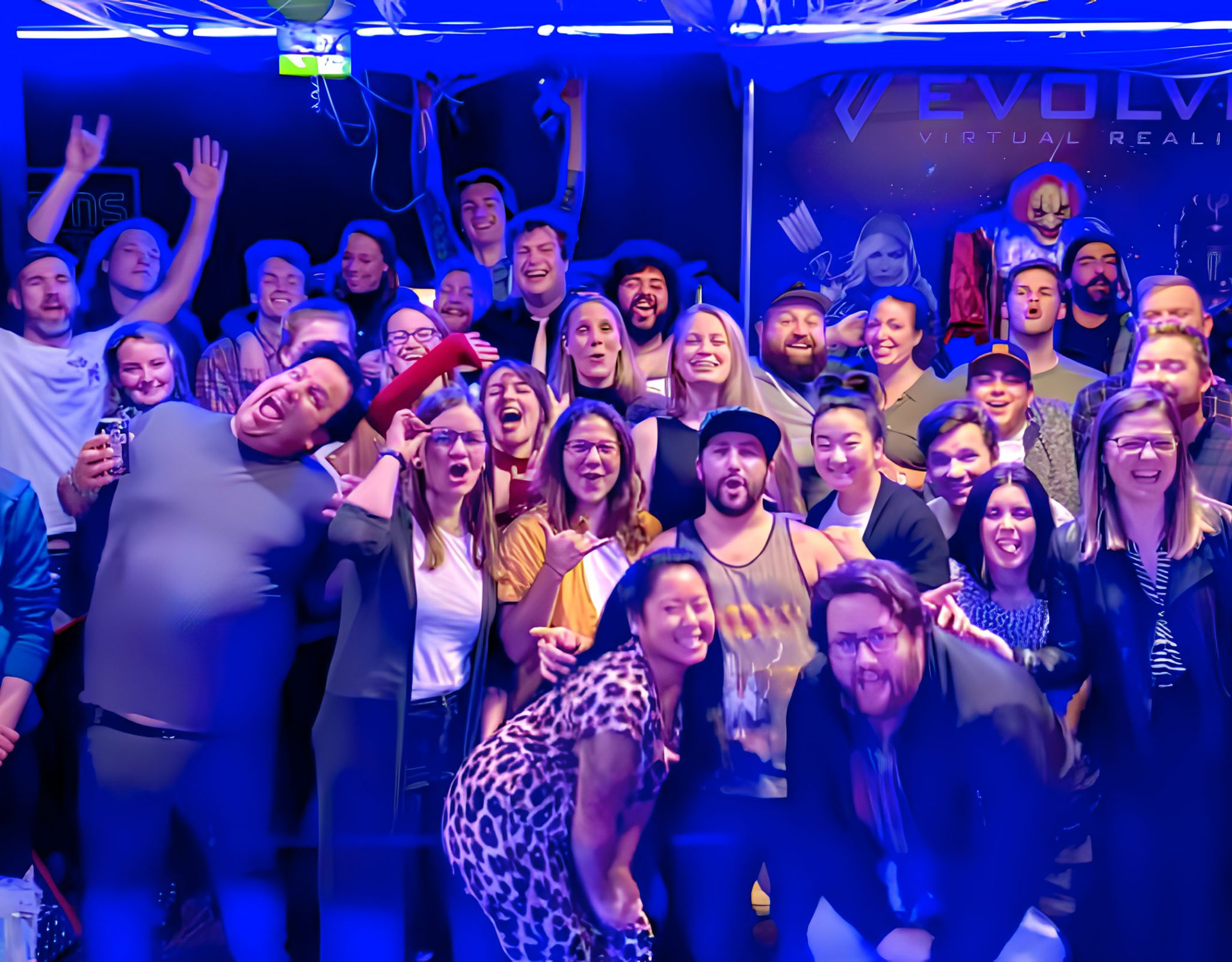 Why wait? Book your virtual reality birthday party today and get ready for a celebration like no other!